Our Legacy - Turtleneck Snow White Cotton Wool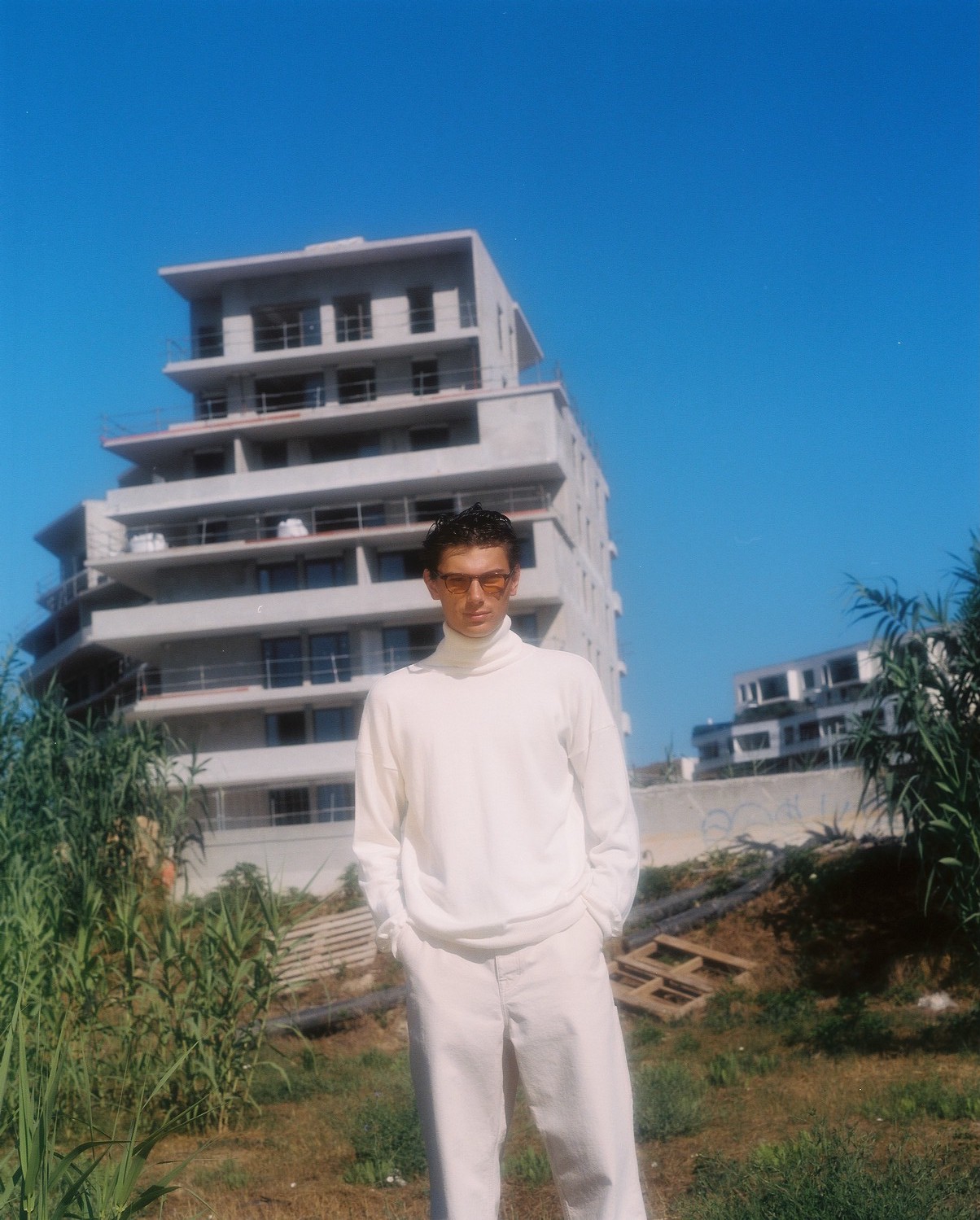 Our Legacy - Turtleneck Snow White Cotton Wool
Our Legacy - Turtleneck Snow White Cotton Wool
Turtleneck in Snow White Cotton Wool. Produced in a an Italian cotton and wool blend yarn, the mens Turtleneck has a regular fit and features a ribbed roll neck collar, dropped shoulders and fine rib cuffs and hem.
· Italian yarn
· 85% Wool 15% Cotton
· Fine gauge knit
· Ribbed roll neck collar
· Dropped shoulders
· Fine rib cuffs and hem
· Regular fit
· M4193TS
Please contact us at info@solarmtp.com for detailed measurements.